Stay
Having can never replace being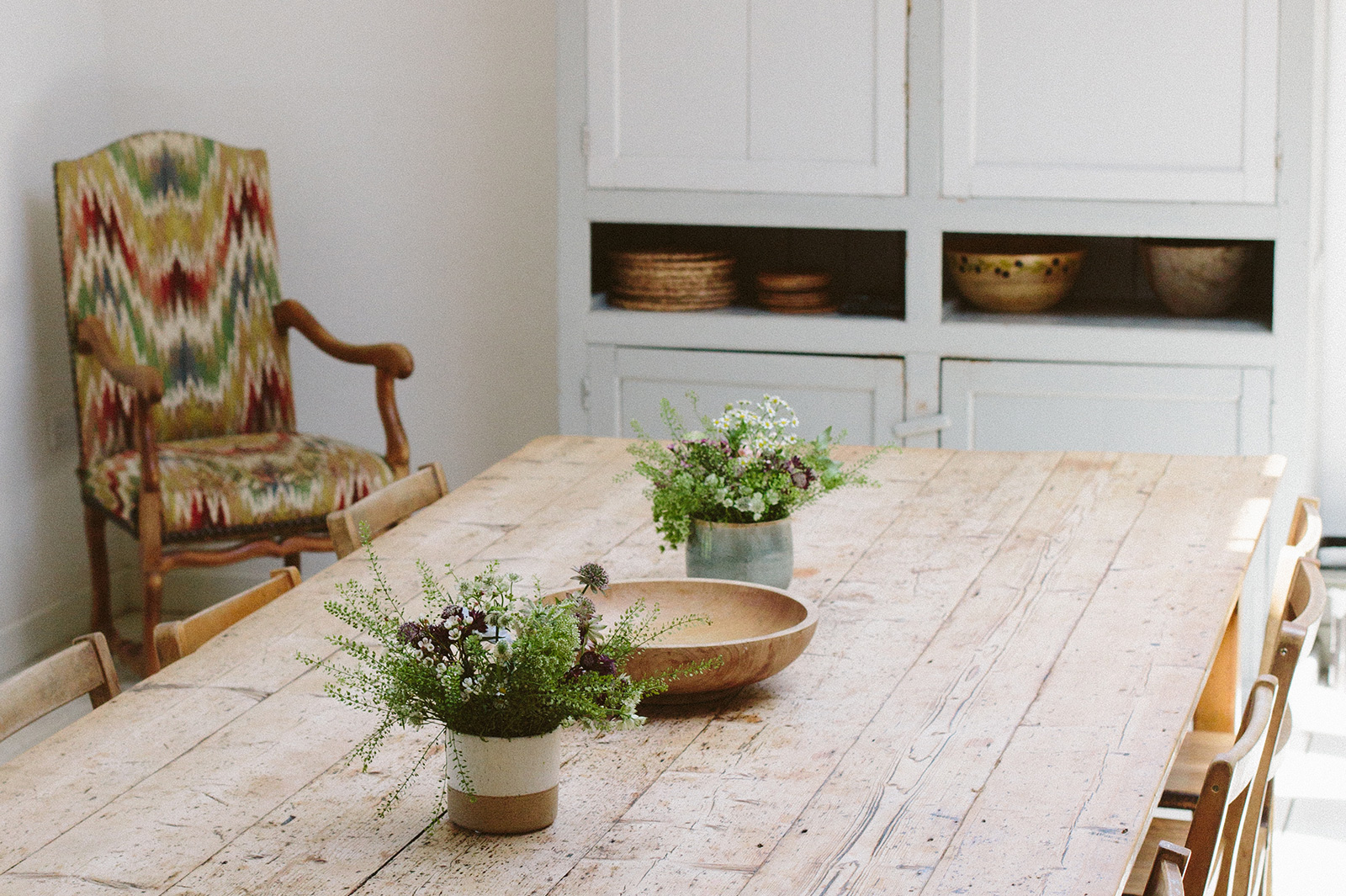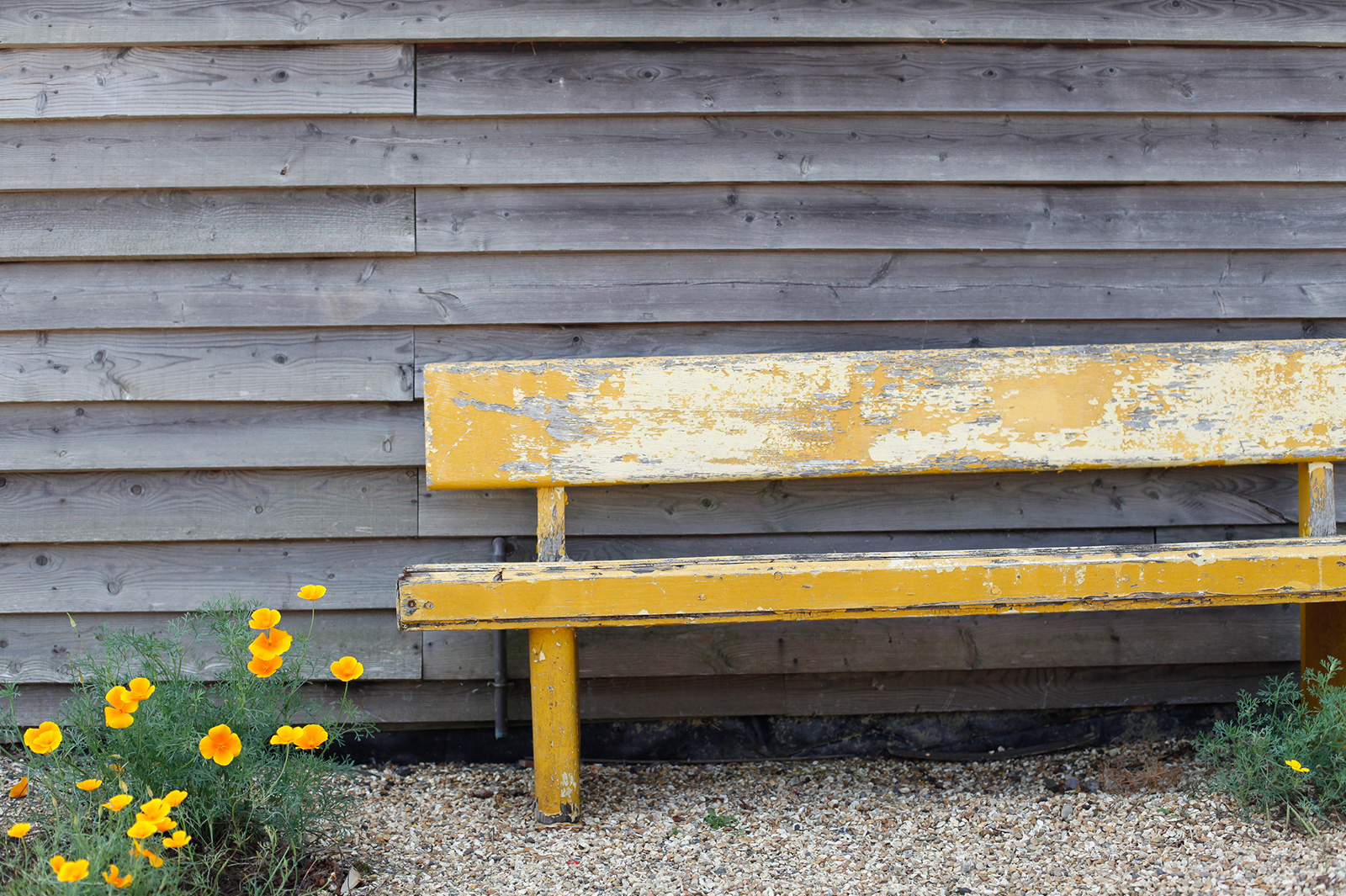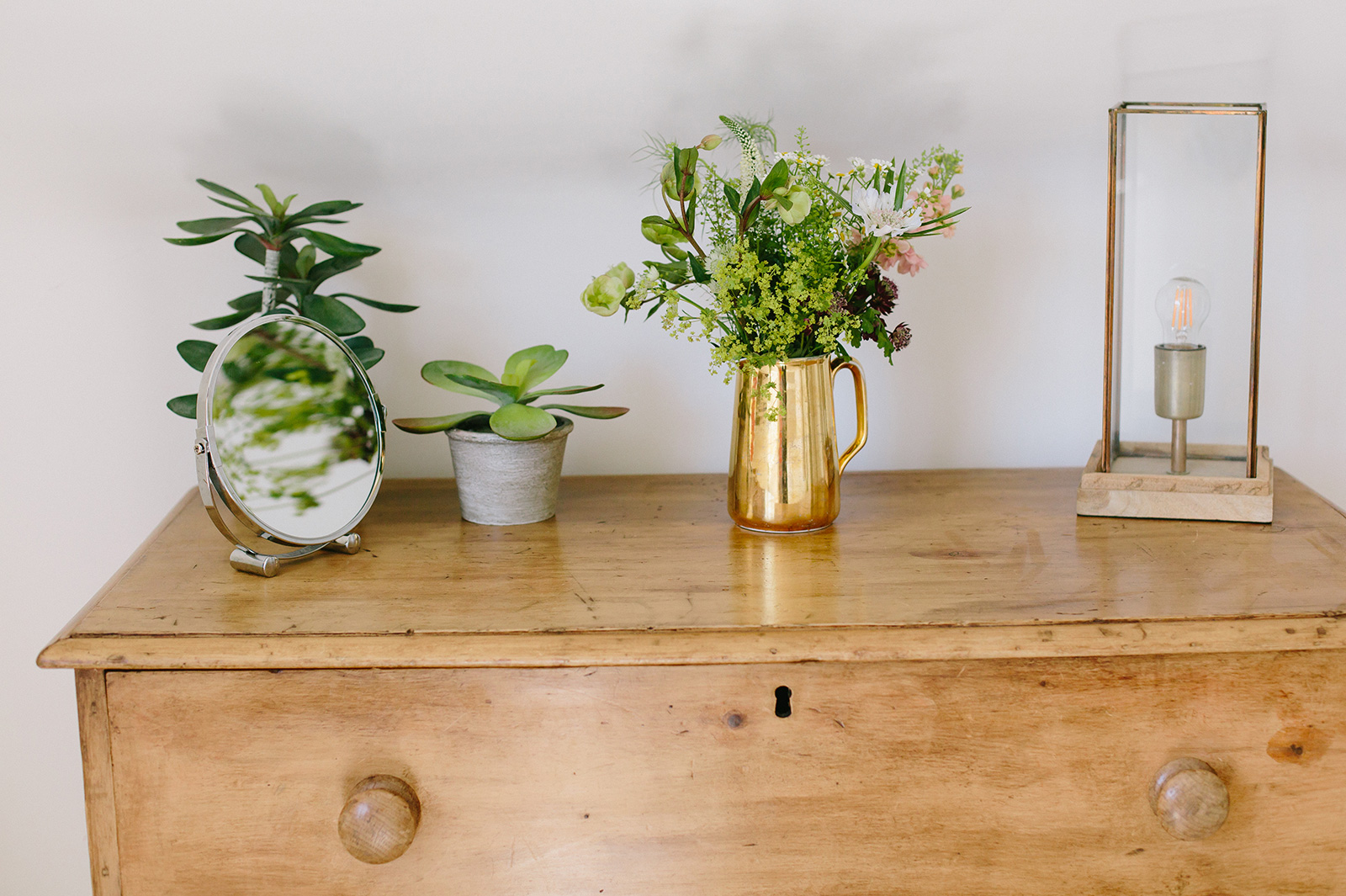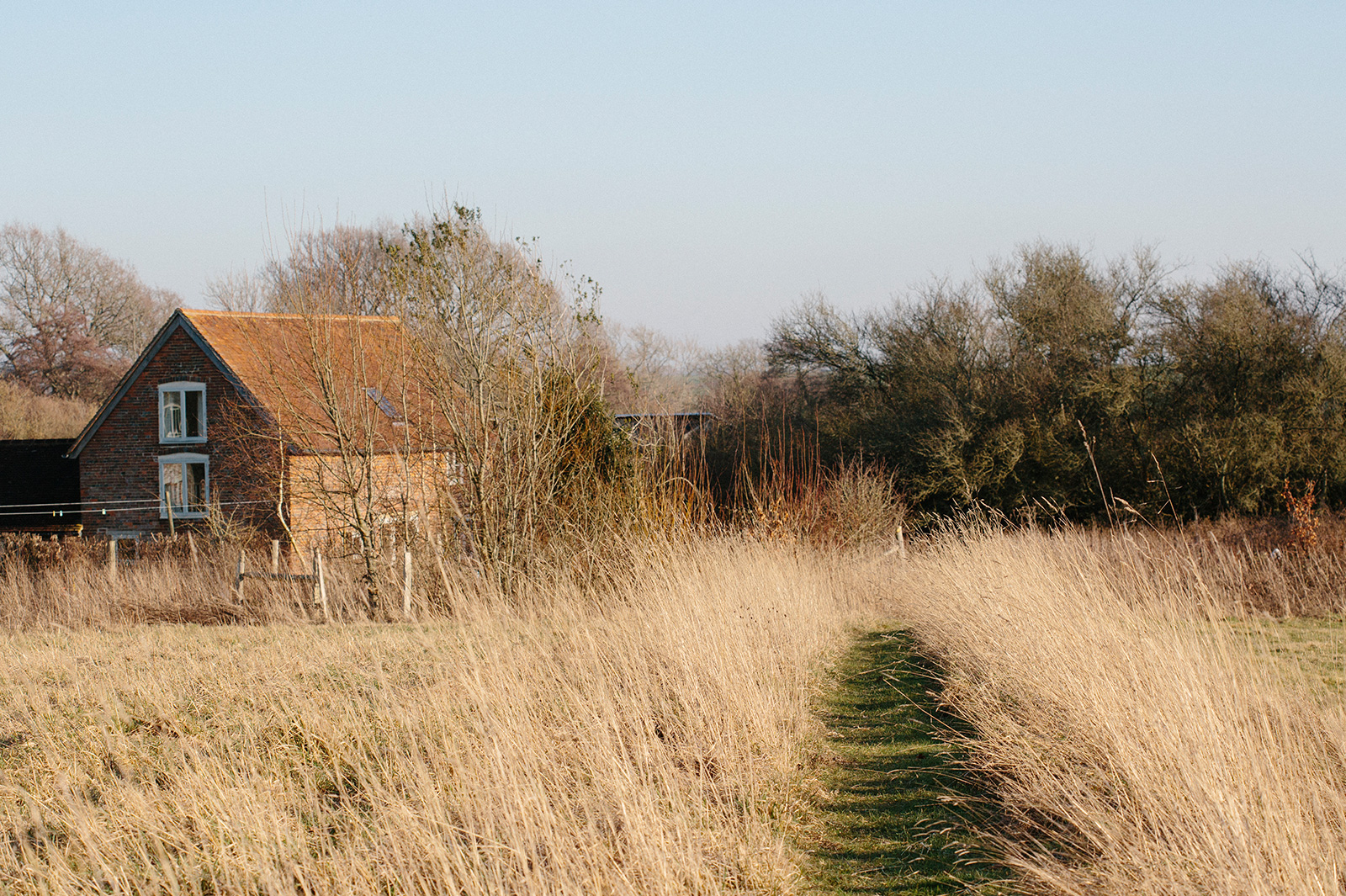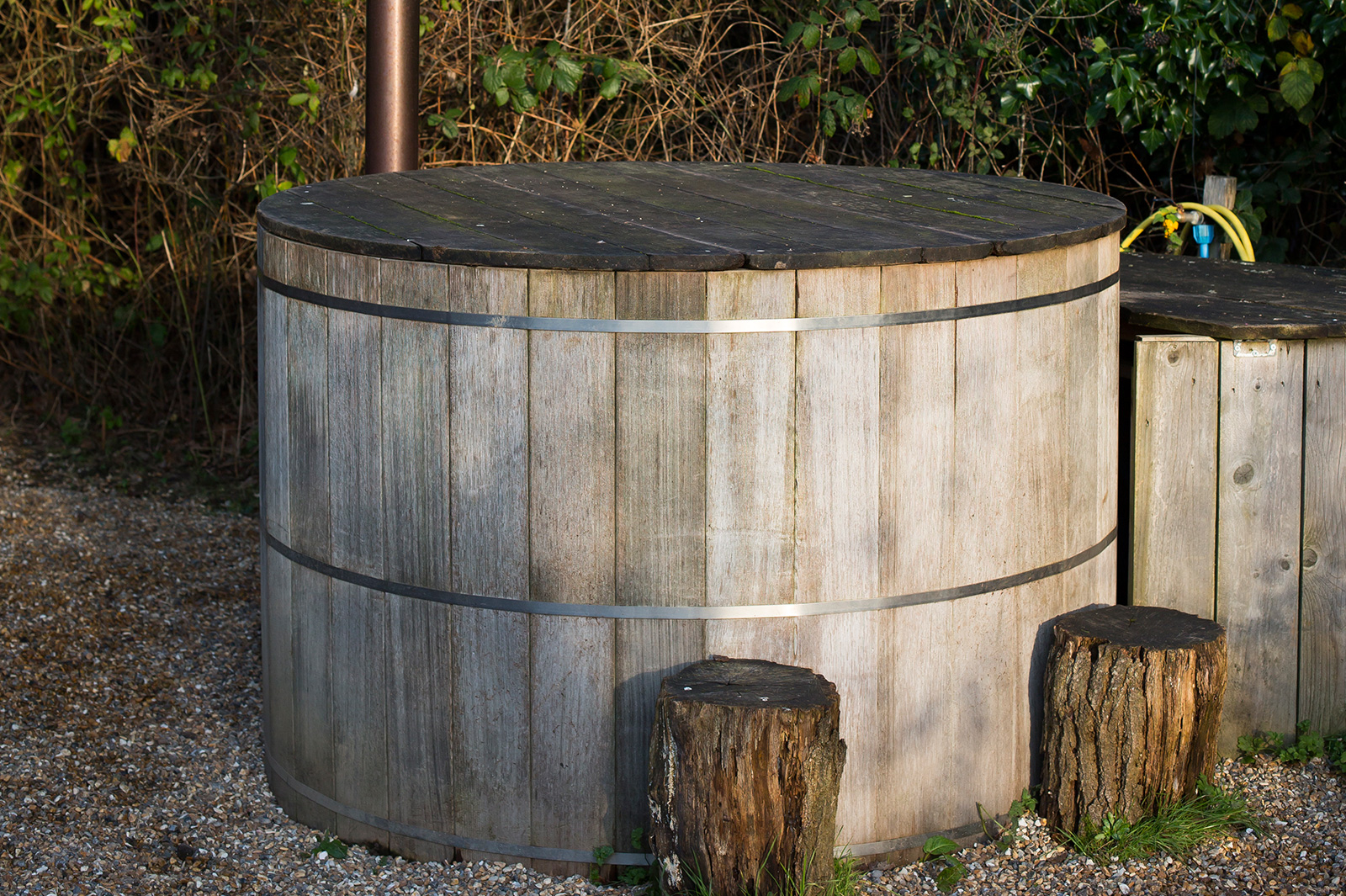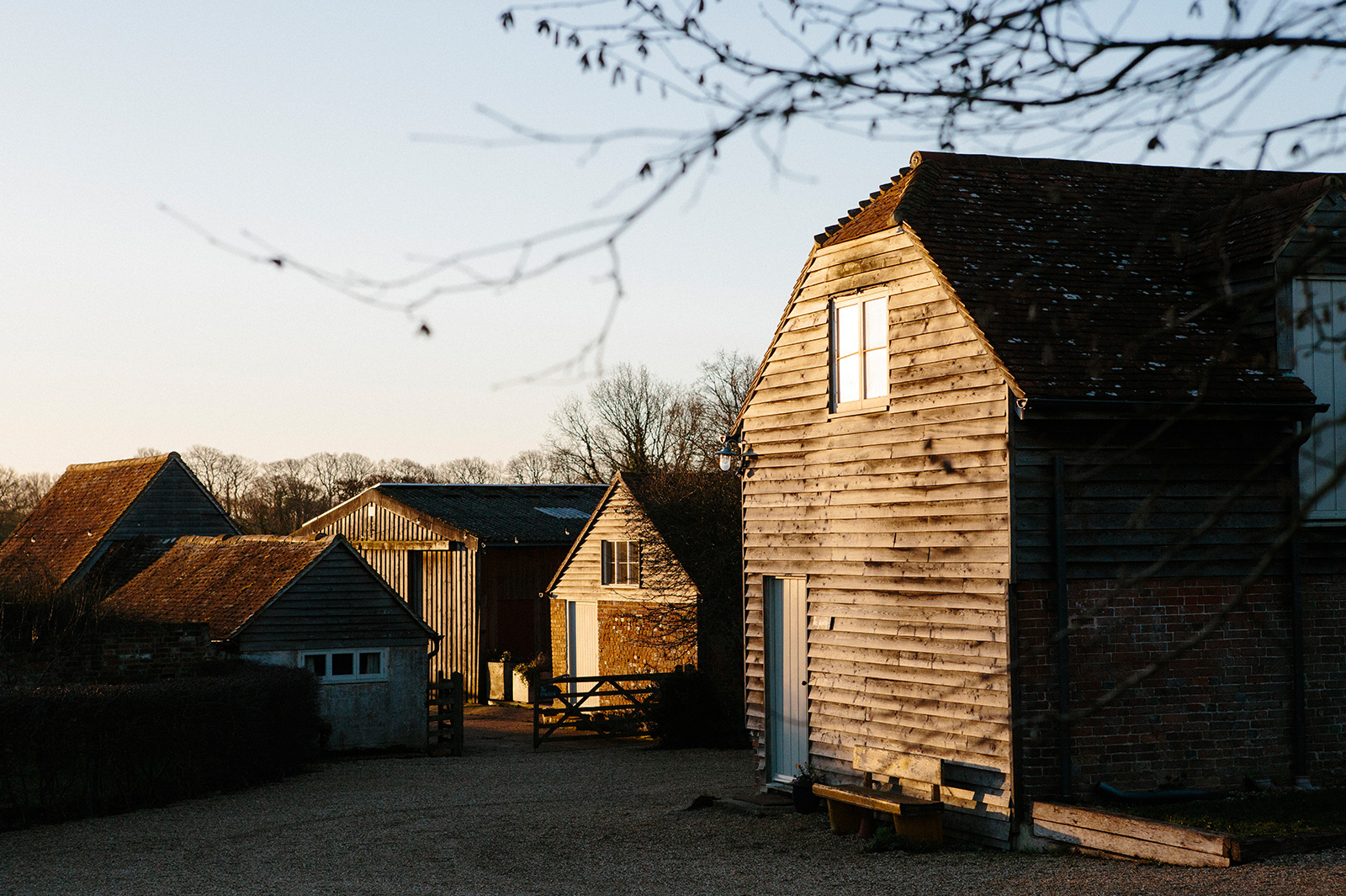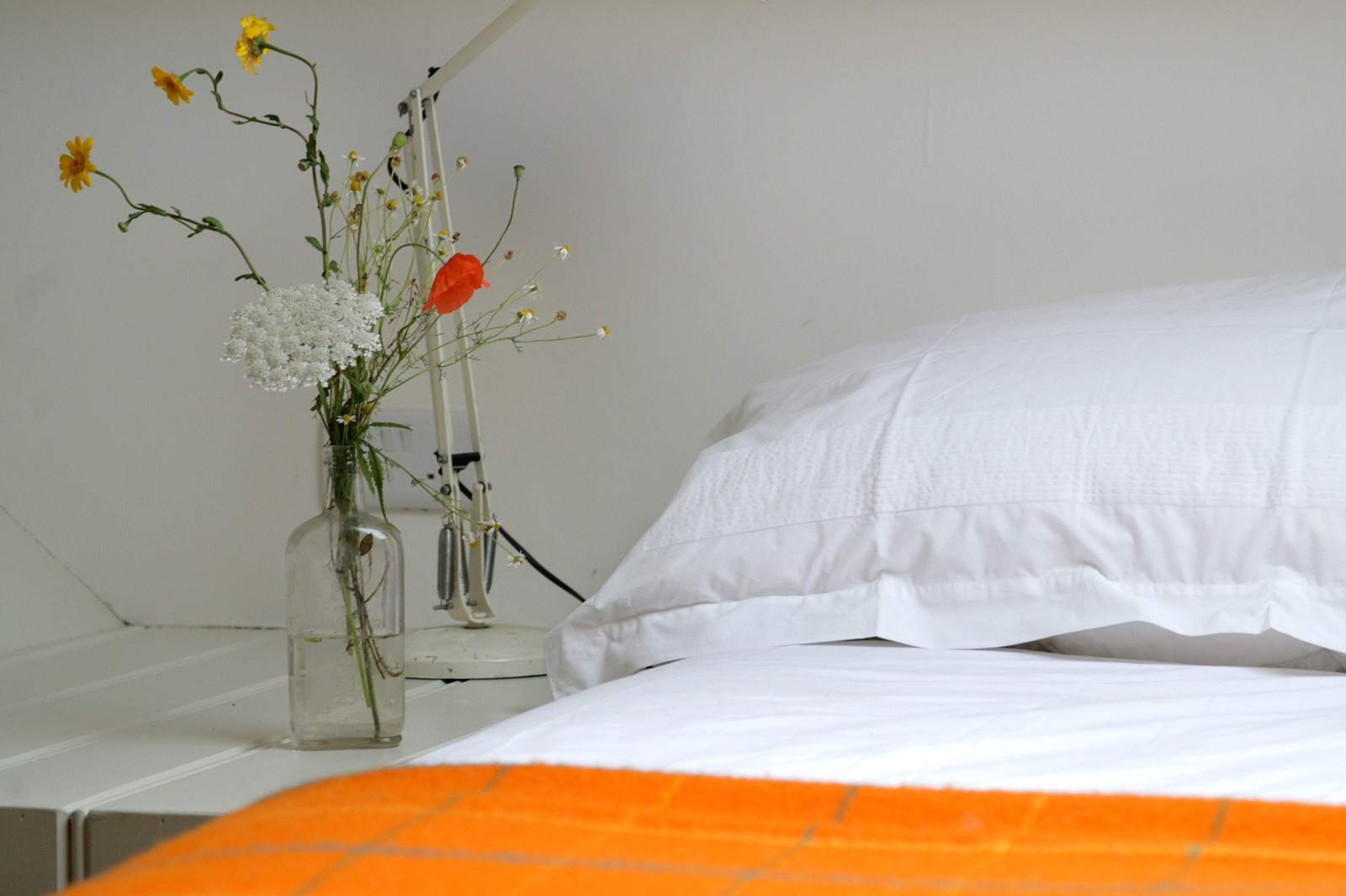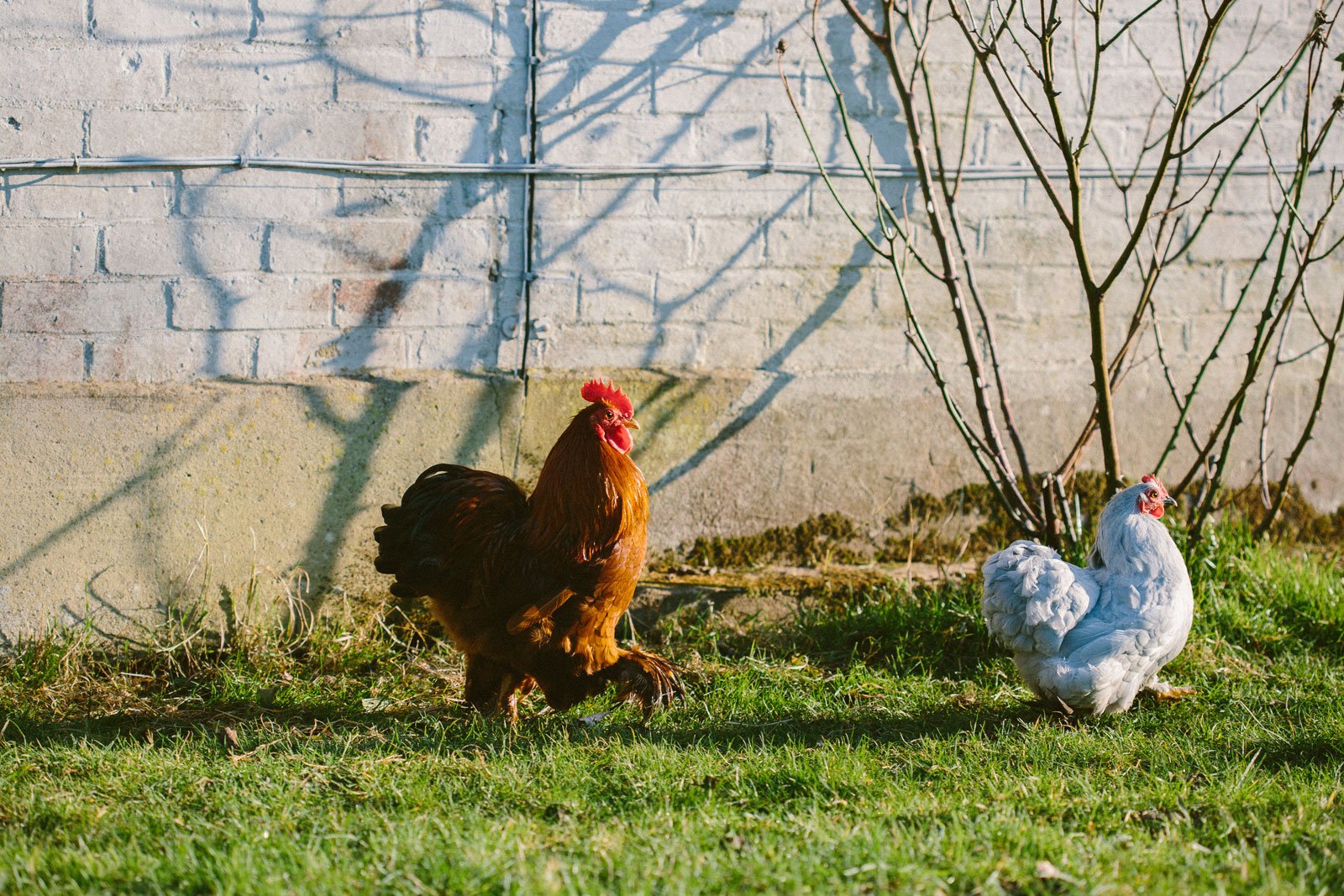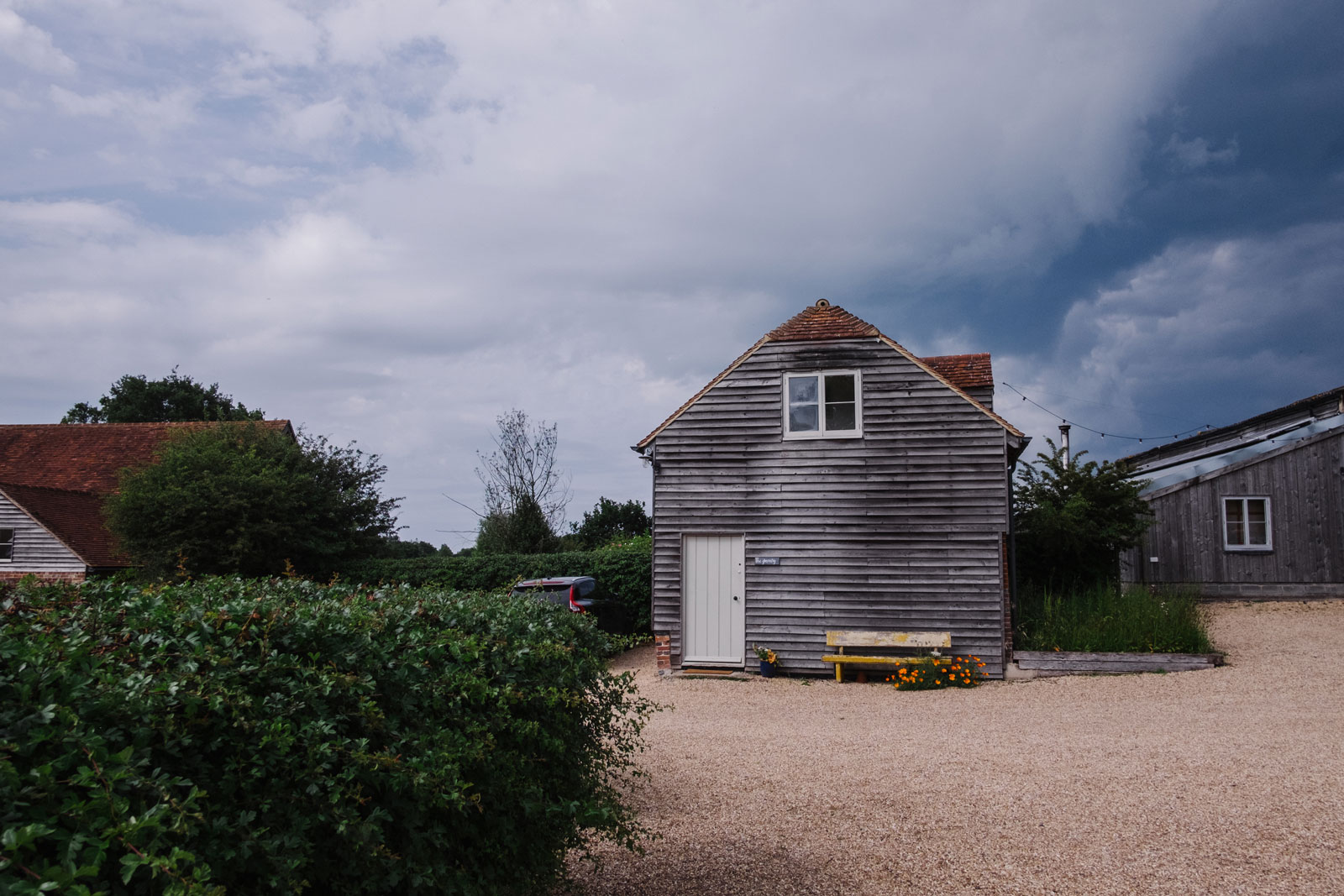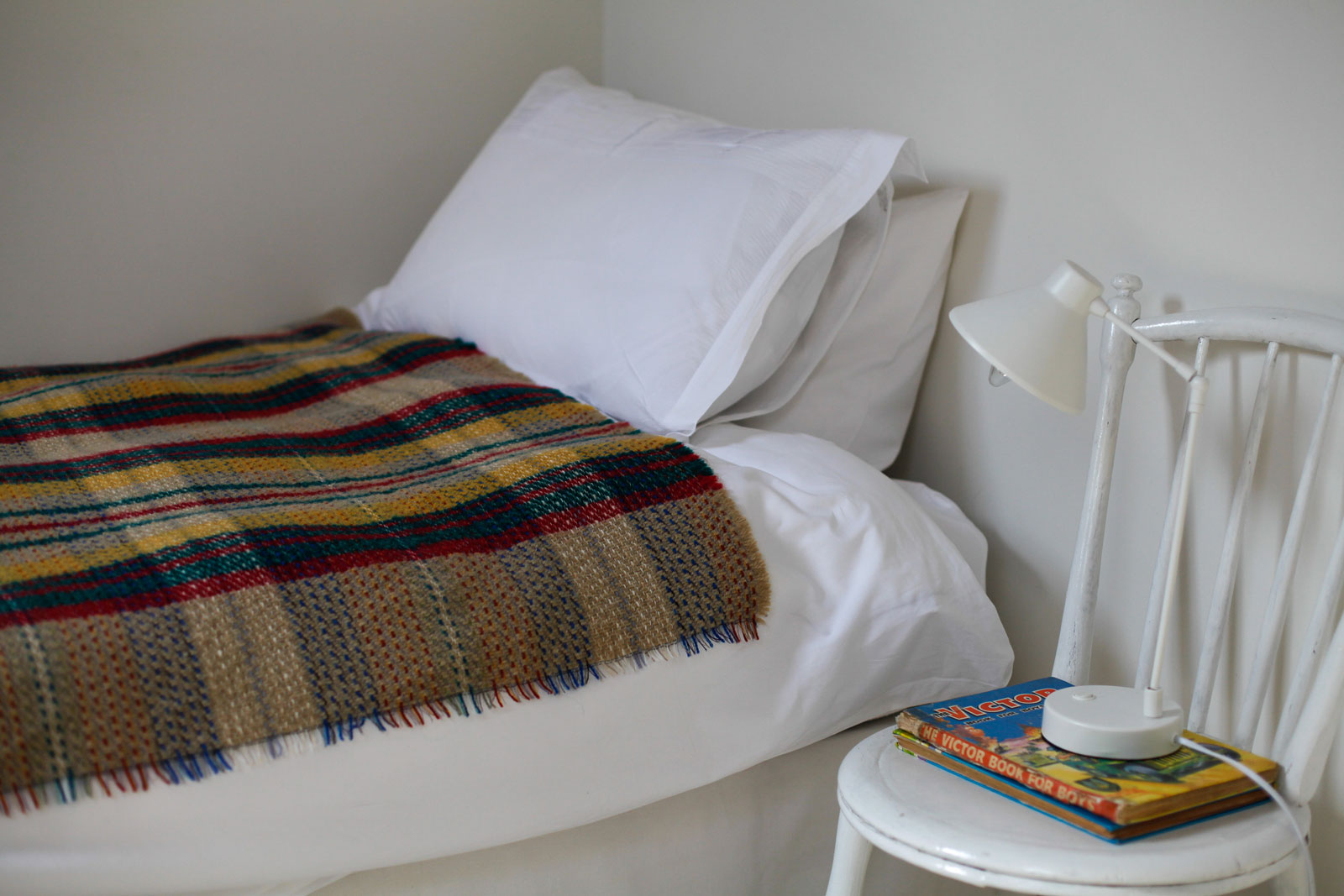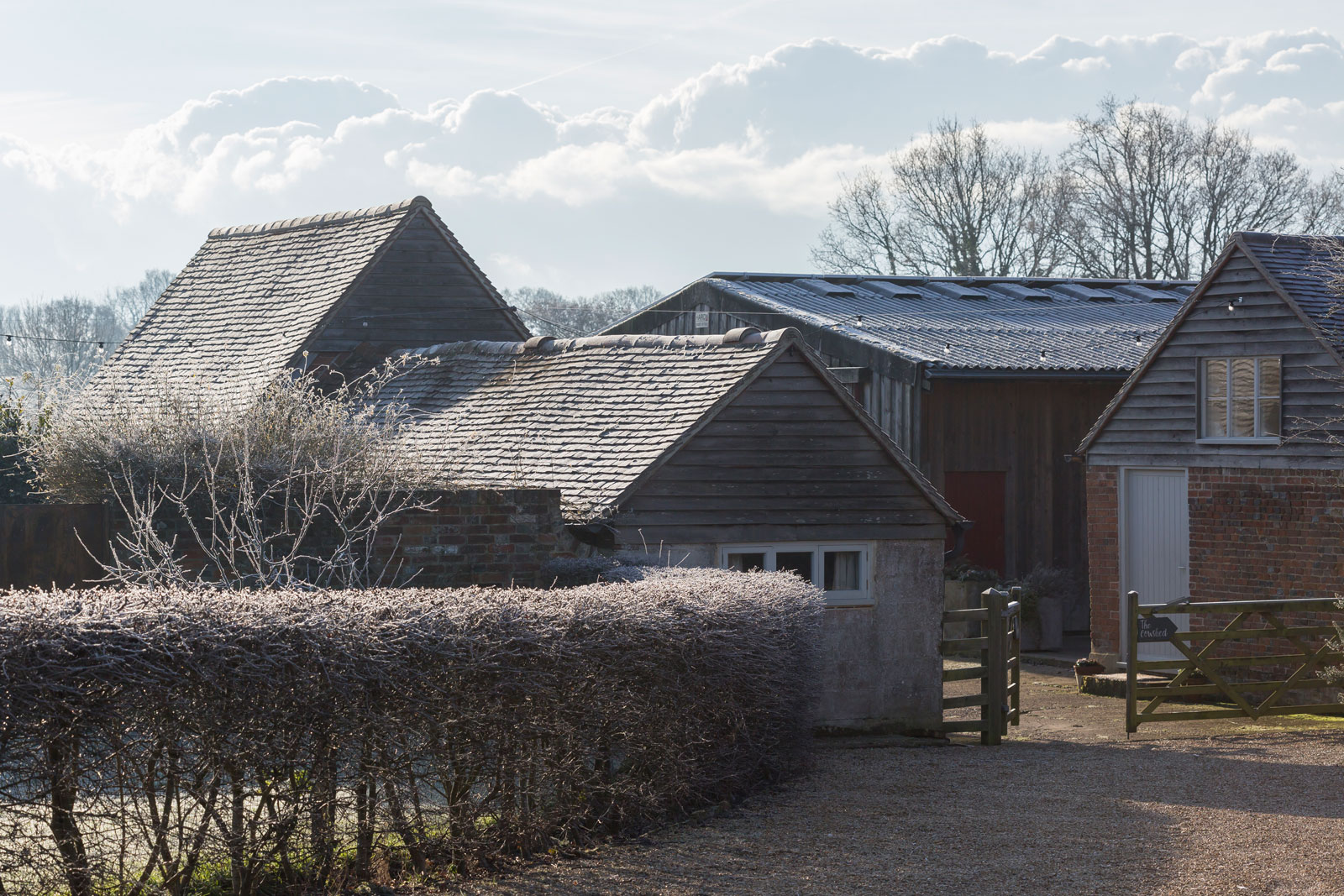 It's true: to appreciate Hawthbush Farm, you really don't need very much. It's the place and all those who share it with us that make it what it is. We are tucked away down a winding farm track that leads from the outside world's bustle to our serene haven.
Situated next to our family home are the old cowshed and granary, which we have thoughtfully converted into warm and comfortable holiday cottages aimed at creating minimum impact on the environment while maximising that welcoming feel. Whitewashed with organic clay paints, both cottages have stripped floorboards and large French doors, bringing the outside in. Rooms are made individual through the use of beautiful fabrics and natural materials and a magpie mix of paintings and antique furniture. The bed linen and towels are 100% cotton and our snuggly breathable and self-regulating wool duvets and pillows are handcrafted in Devon.
The central heating runs from a wood-fired boiler and both cottages have access to a wood-fired cedar hot tub, where you can soak while sipping local sparkling wine or our very own beer. You might even be serenaded by our resident skylarks.
The farm benefits from superfast 300Mb broadband and the Cowshed and Granary have Wifi and Netflix. The two cottages combined can comfortably sleep up to 13 people plus two cots. Sorry no pets are allowed. Please note, our cottages are not for party animals but our private camping accommodation may well be!
Availability, prices and booking